The Drainage Plate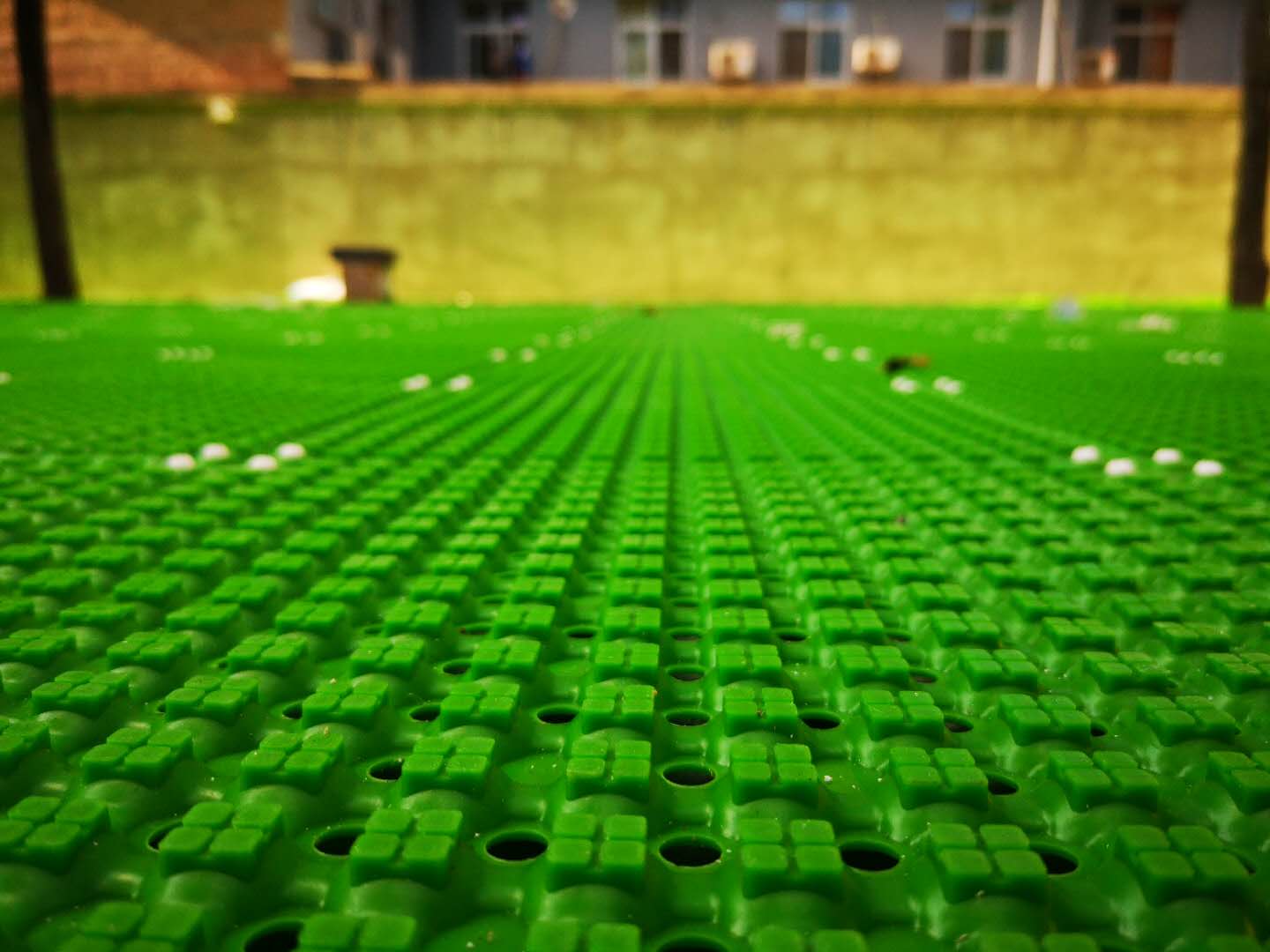 Product Structure
This product realizes split installation and consists of a combination of upper and lower parts, so these two components can be used as independent individuals to realize multifunctional applications.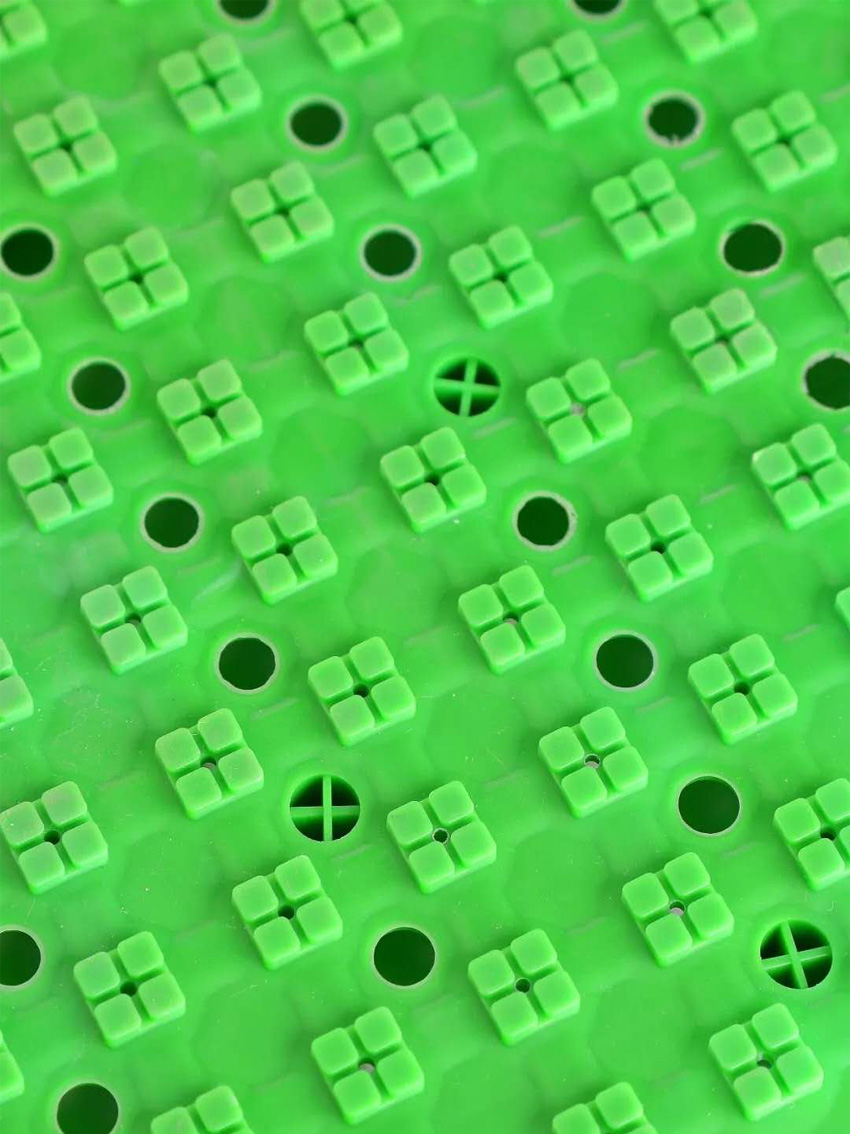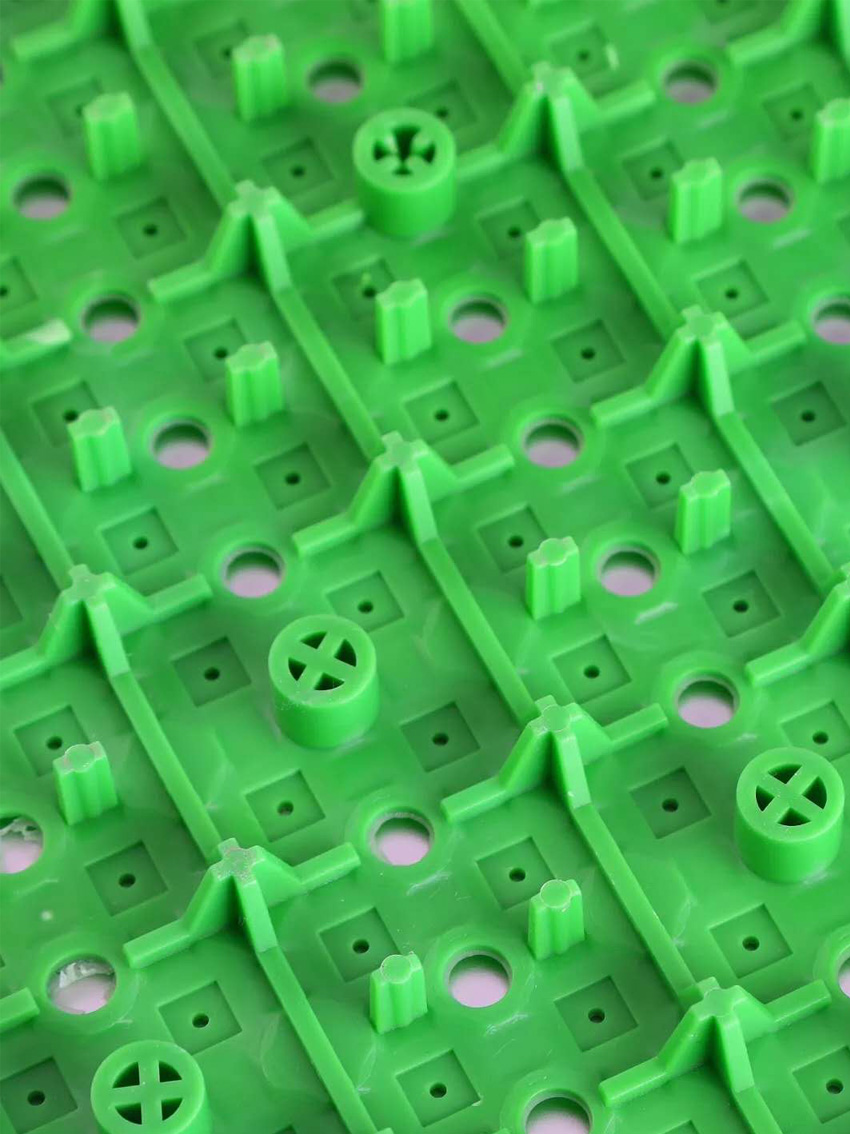 Product Advantage
The drainage function: maximize drainage to ensure that the site does not accumulate water on rainy days and can be used normally. It can be used all-weather, the northern weather becomes cold, plastic products will harden, rubber will not harden, it is easier to provide protection in winter.

Shock absorption function: It is neither very soft, so that athletes feel weak in exercise, nor too hard to lose the impact absorption protection.

Very long service life: 15 years.

Environmental protection and safety: realizing recycling by manufacturers, no waste of resources, real green production, and sustainable production.

No deformation, easy construction, as ordinary people can complete installation while saving the labor costs.

It works well with the non-filling artificial turf system.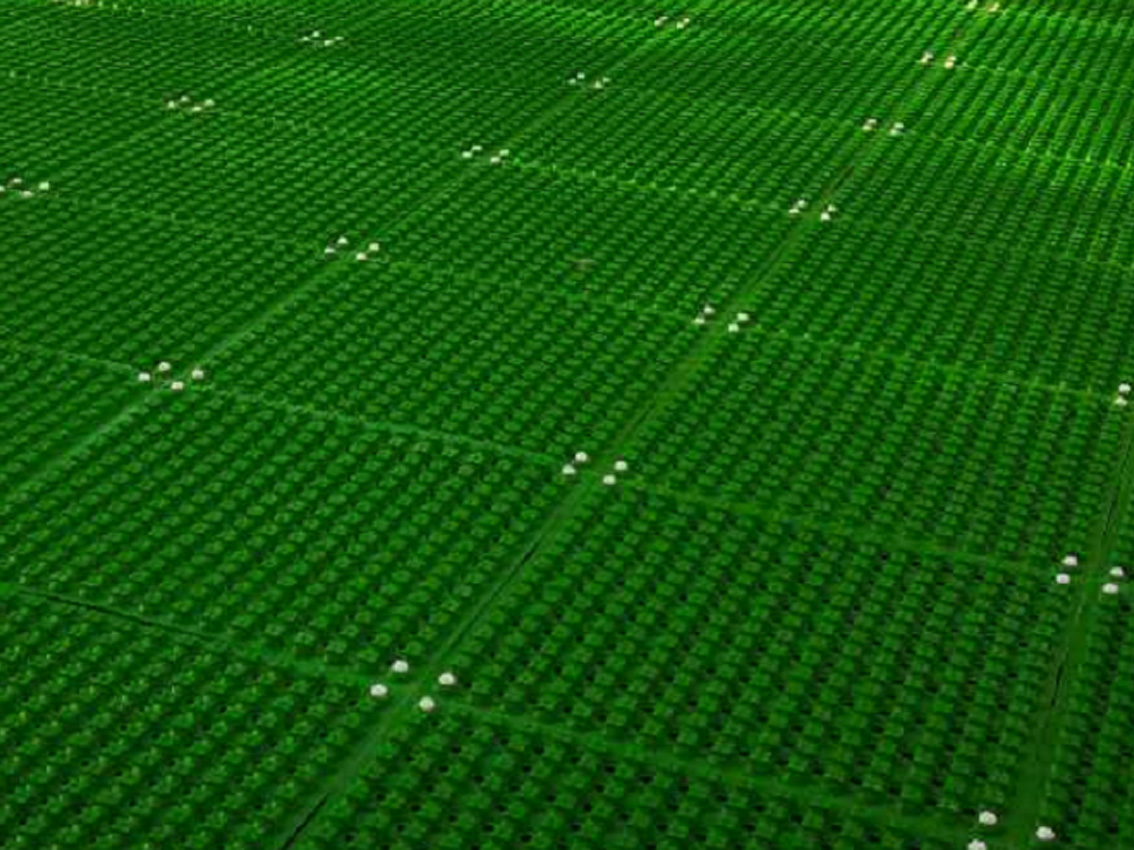 Cases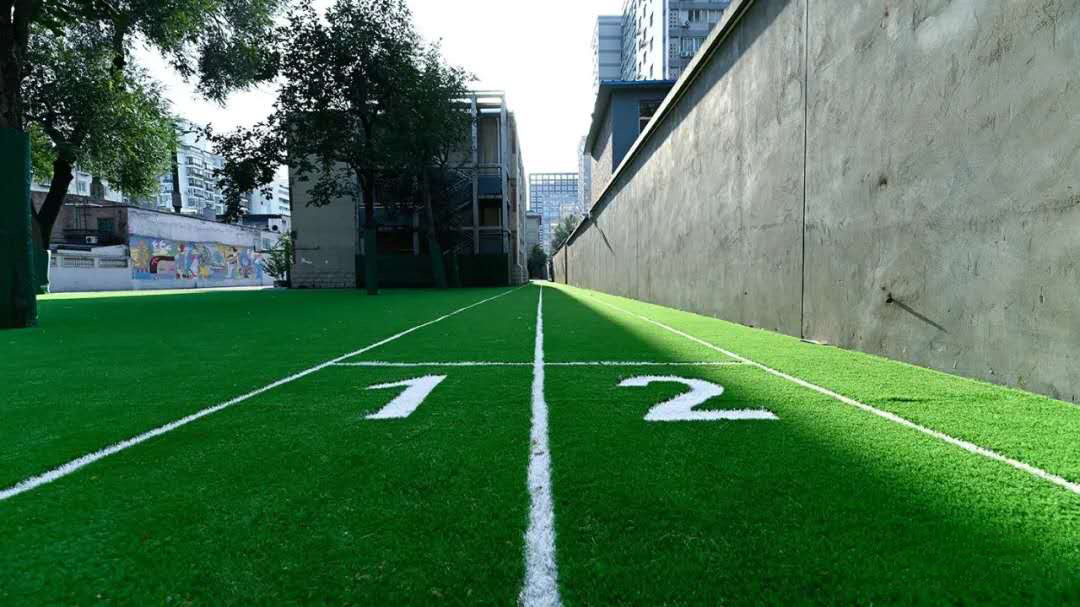 Beijing Jingshan Primary School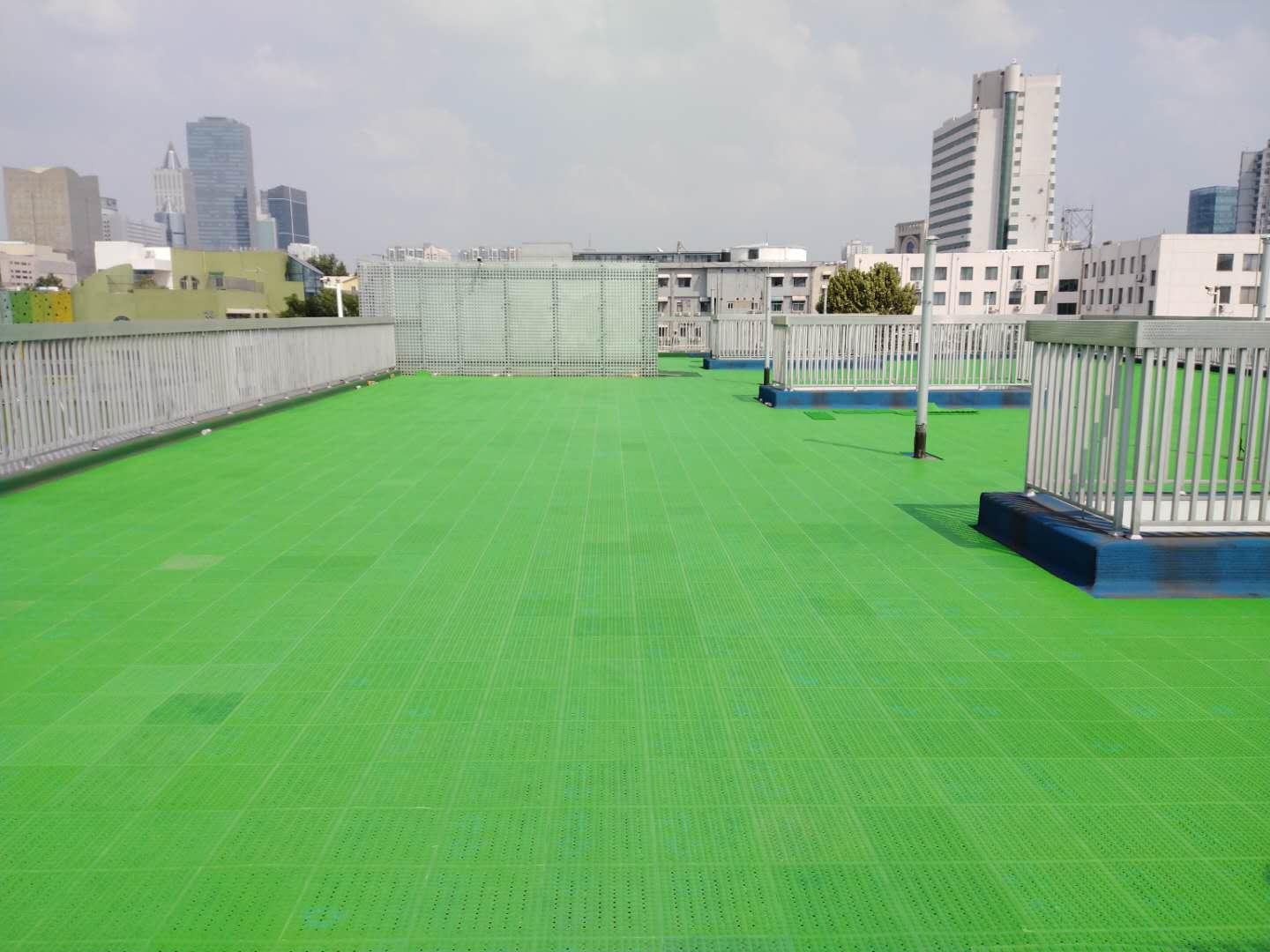 Shandong Experimental Kindergarten