Our rubber infill granule produced with professional process in uniform size, full color, and without dust.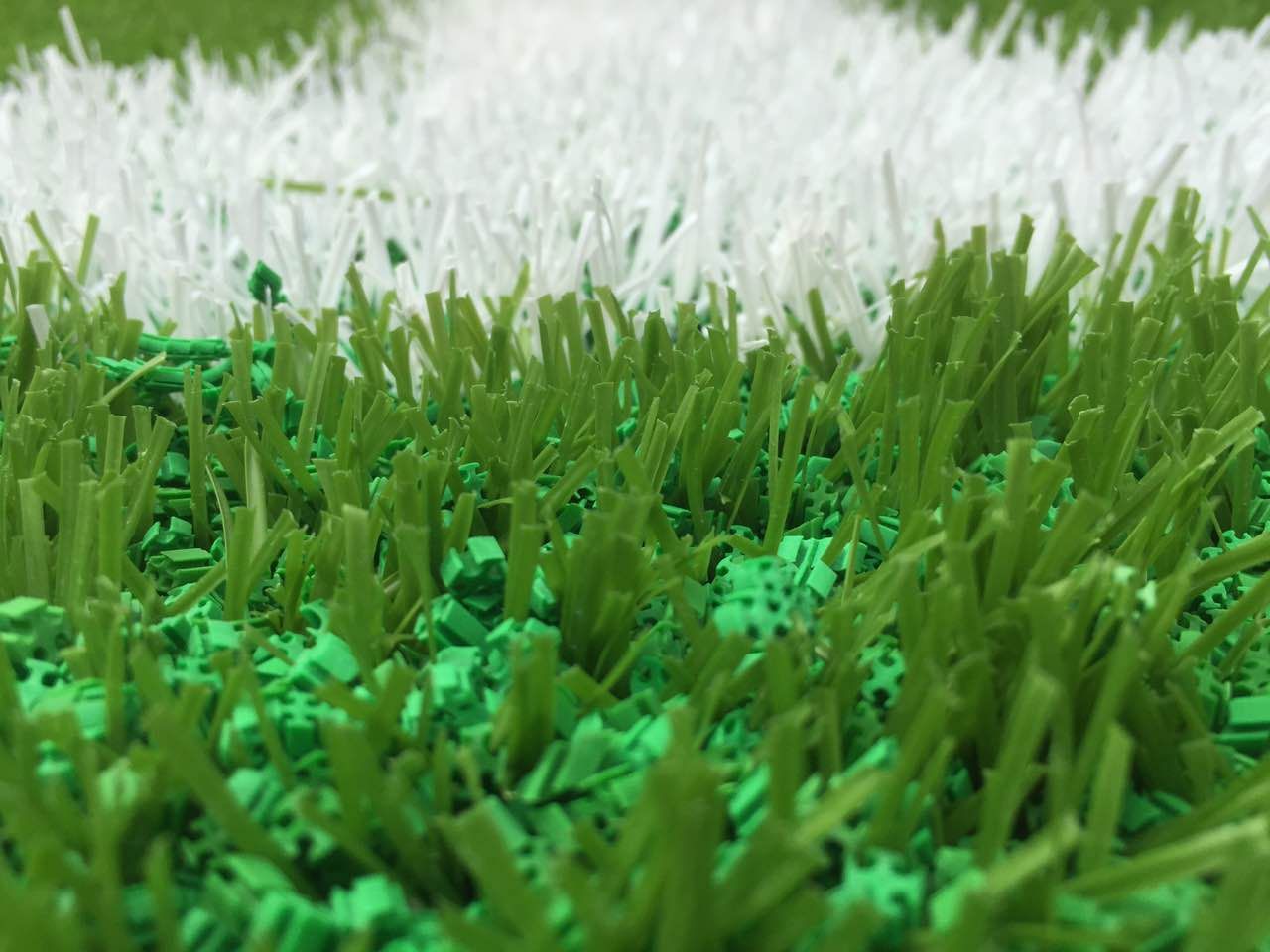 Product Advantages
---
Good Environmental Performance- A new eco-friendly polymer product
Good R
ecyclability
- Good value of the recycling.
High S
tability
- Stable infill system can guarantee the stability of the foot trampling and running of the athletes, which is comparable to a good natural soccer pitch.
Excellent S
hock A
bsorbing
- Provide excellent ball rebound just as if it were in natural grass
Good Protection
- Protect players from scratches or abrasions.
High Temperature Resistance
- Without overheating the space at high temperature, and it makes the ground temperature lower than that with the traditional rubber infills.
UV-R
esistant
- Excellent resistance to UV, slowing down the aging, which helps the pitch with a longer service life.
Low B
ulk D
ensity
- Reduce the bulk density and the overall costs.
Good C
oloring
- Color can be customized making.
Solvent a
nd O
il R
esistance
- Good oil resistance and corrosion resistance.