The 78th Education Equipment Exhibition has a perfect curtain call!
The 78th Education Equipment Exhibition has a perfect curtain call!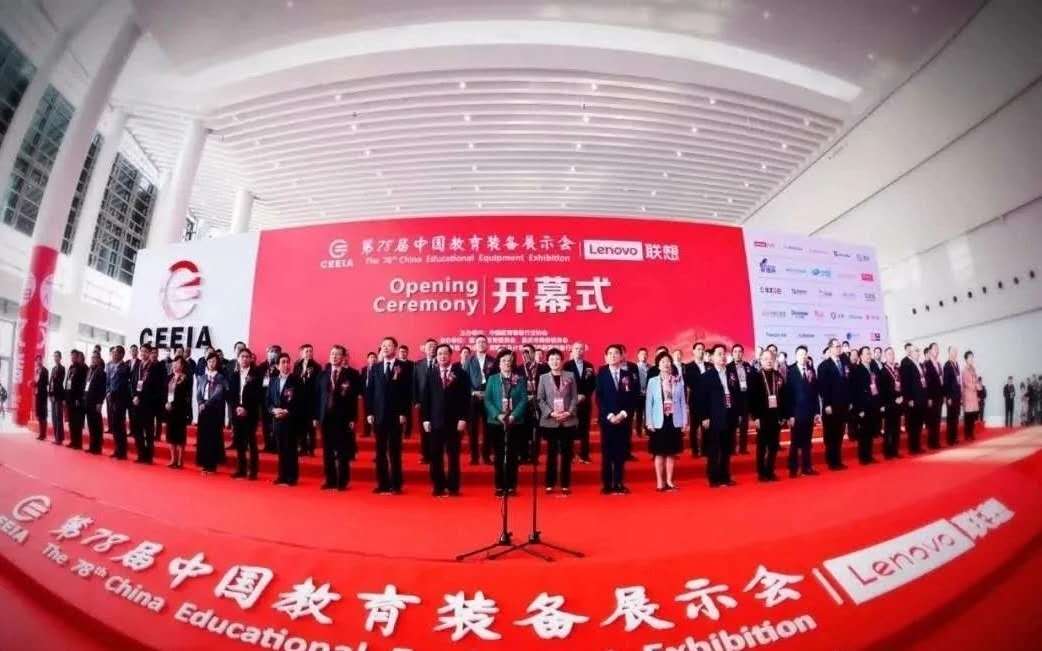 From October 23rd to 25th, 2020, the 78th China Educational Equipment Exhibition hosted by China Educational Equipment Industry Association and undertaken by Chongqing Municipal Education Commission and Chongqing Municipal Commission of Commerce was grandly opened in Chongqing.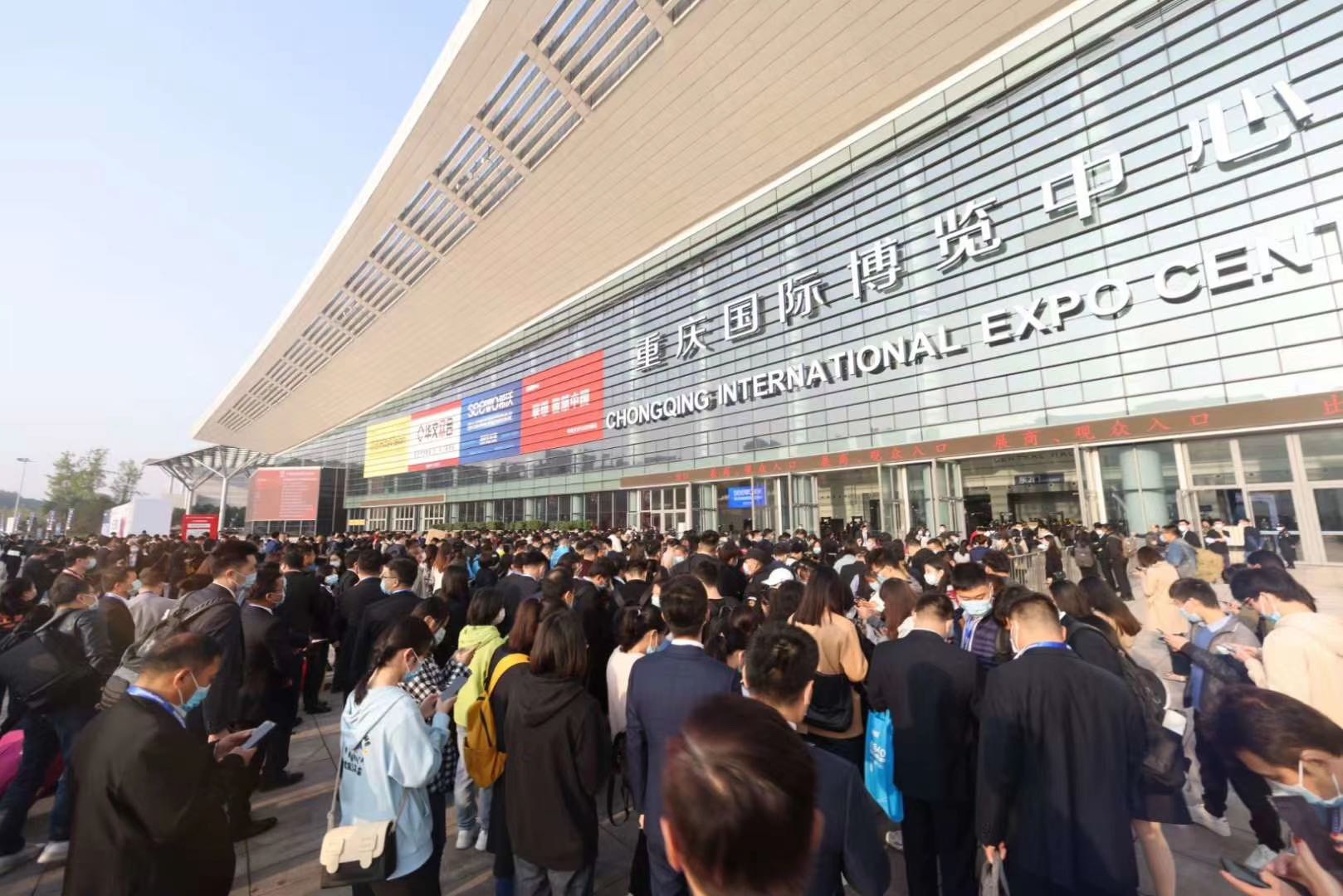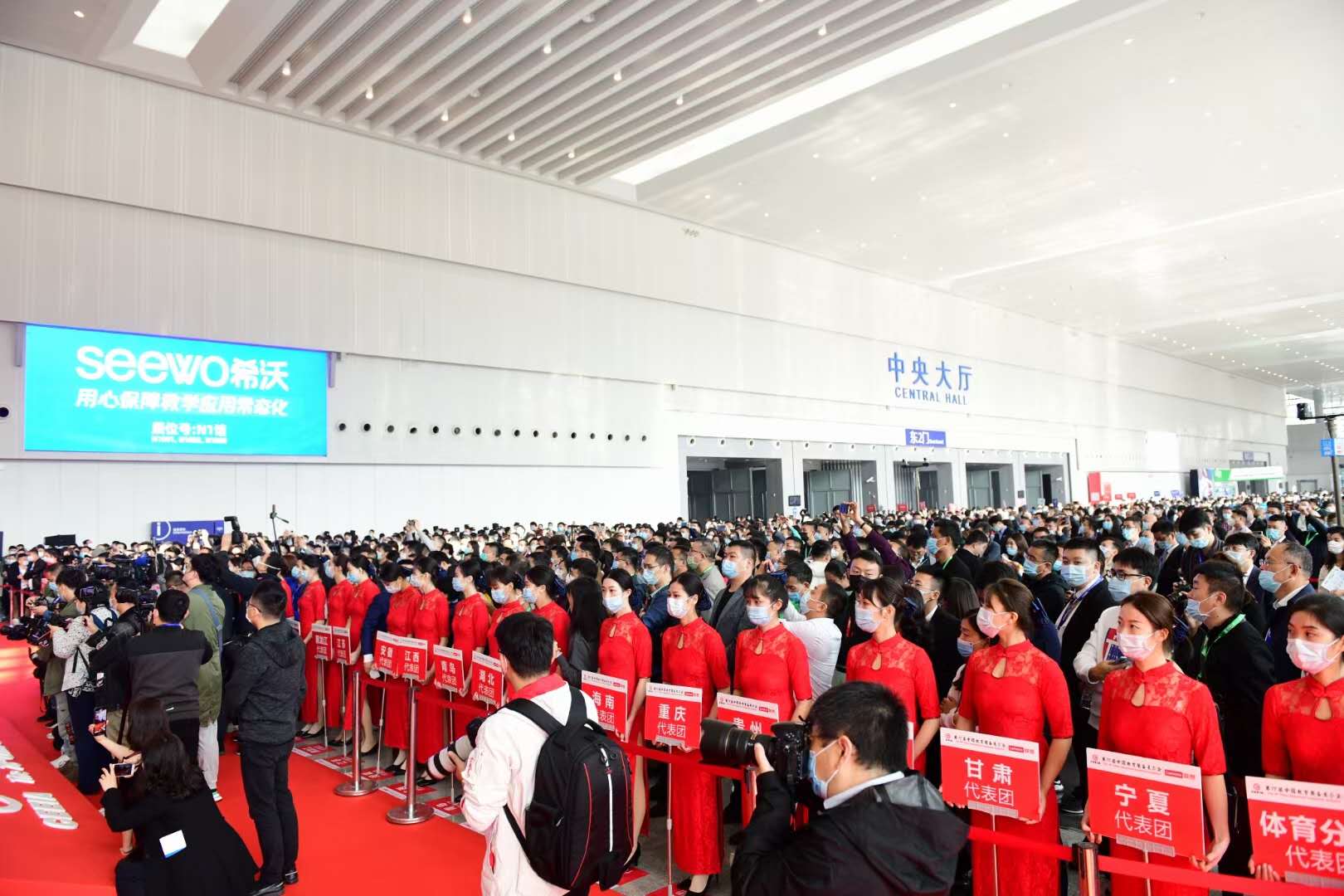 Six highlights of the equipment exhibition

Highlight 1: Innovative exhibition mode, breaking the limitations of time and space

Highlight 2: Companies exhibiting enthusiastically, high-tech companies surge

Highlight 3: Follow market demand closely and stay close to current hot spots

Highlight 4: The activities are intensively vocalized, and the highlights are numerous

Highlight 5: Guide the direction of the industry and empower the development of the industry

Highlight 6: Enterprises accumulate energy to upgrade, technology leads innovation
Exhibition Site
This exhibition gathered experts and leaders from all over the country engaged in education. When communicating with them, we can feel that they really want to create a better sports environment for their schools. This is what TAIHUI has been dedicated since its establishment. There are also many people who are very curious about our new product "The Magic Floor". In particular, a senior in the industry gave a high evaluation after knowing that our magic floor can be customized for patterns and have luminous characteristics. He believes that the magic floor can be customized with different patterns in different venues, which is different from the sameness of traditional venues. While achieving personalization of the venue, it can also increase the enthusiasm of teachers and students for sports to a certain extent.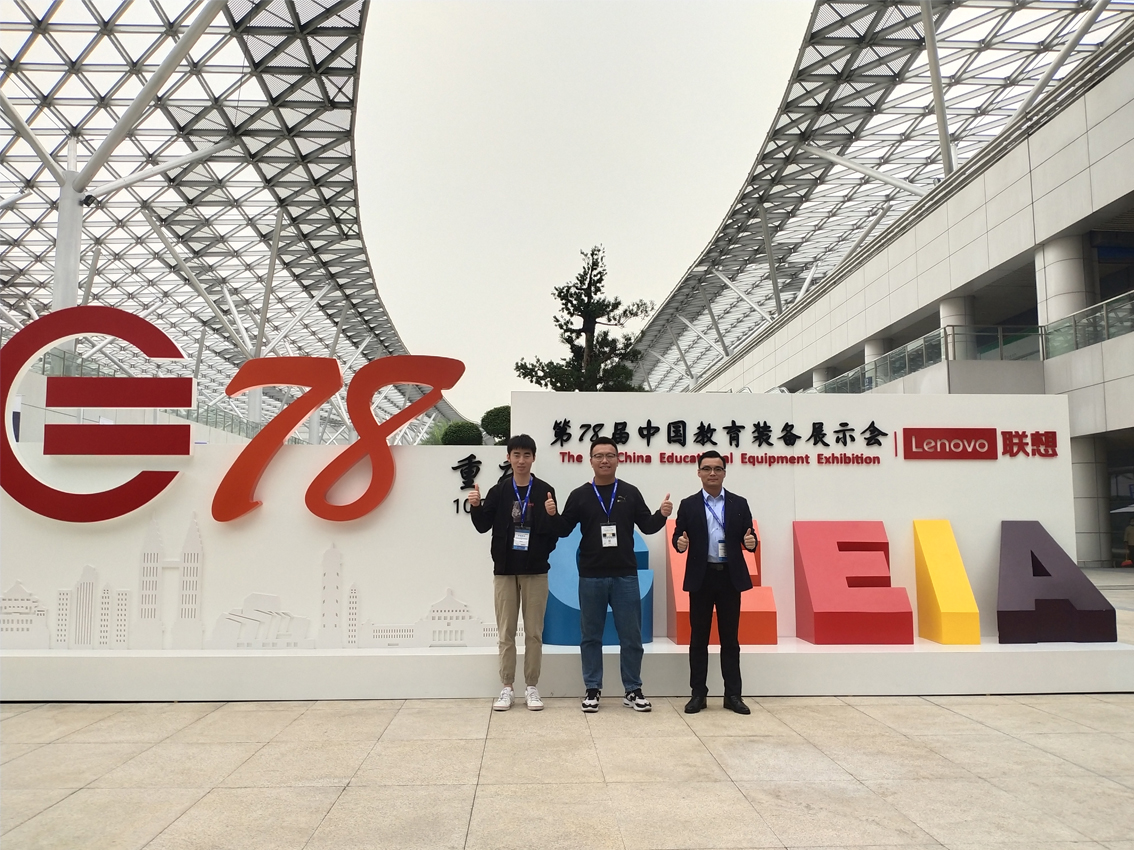 So far this year's Chongqing Education Equipment Exhibition has a perfect curtain call! Thanks to the new and old customers and leaders who came all the way to visit the exhibition. TAIHUI will continue to innovate and bring more good products to the society!
See you in 2021!